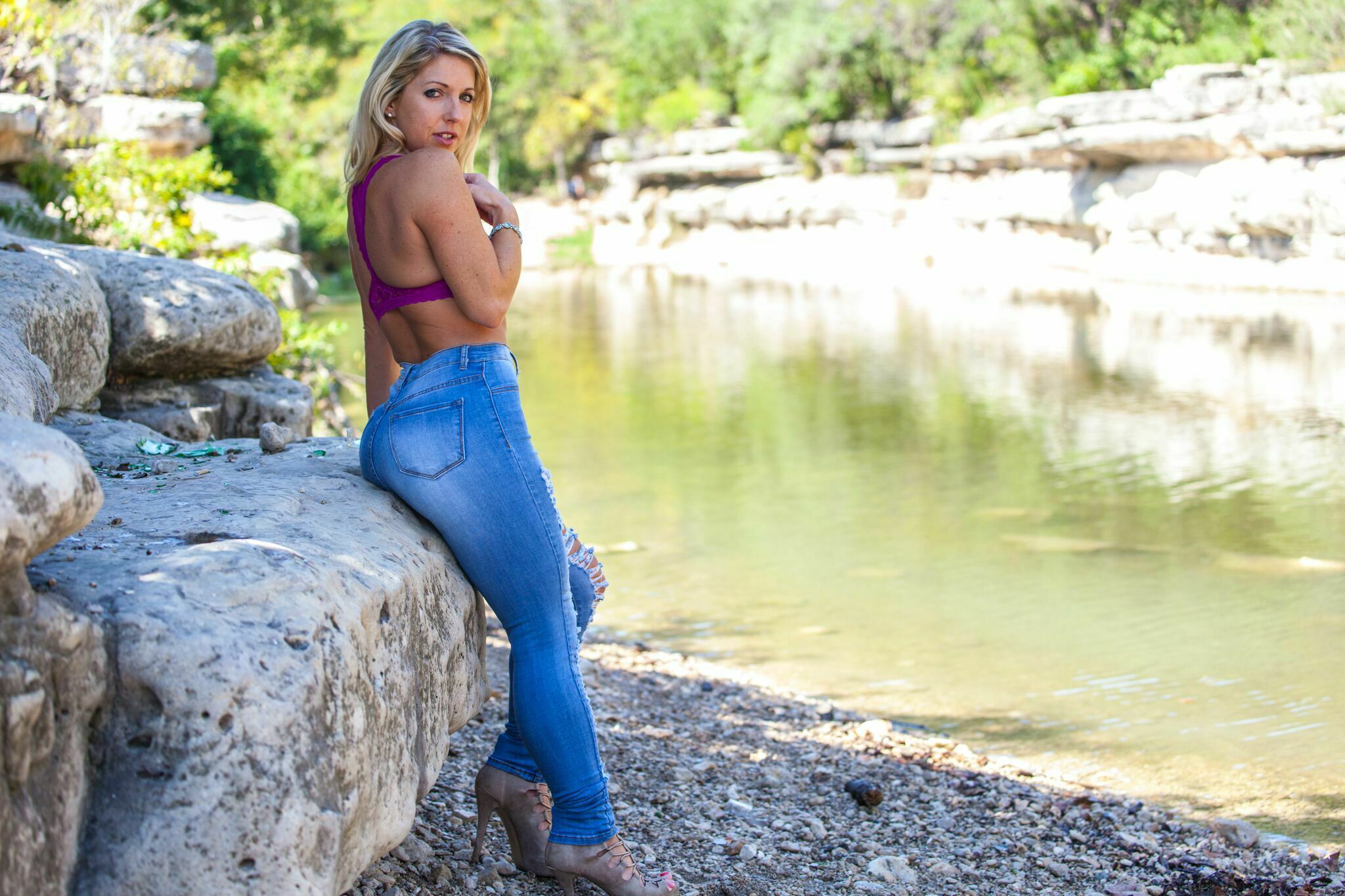 I'M COURTNEY ann,  AKA TEXAS THIGHS.  I AM A BUSY MOM AND WIFE THAT LOVES HEALTH AND FITNESS BUT ALSO LOVES HAVING FUN IN EVERYTHING I DO! I AM EXCITED TO  SHARE MY WELLNESS JOURNEY including  the crazy adventure of starting a fun IG page. I want to INSPIRe people TO FEEL THEIR BEST AND SHOW THEIR SEXY SIDE! I aspire daily to truly live life to its fullest and spread love and POSITiVity in everything i do. 

This website encompasses all the many facets of my life

including my struggles as well as how i include health, fun, cheekiness, and everything in between into my daily busy mom life.

Read more ABOUt me here!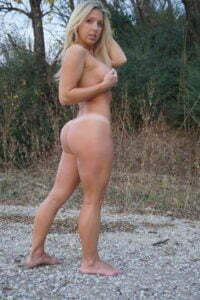 Browse the site to get to know me. Photo sets, About me, My fitness journey, Join my 6 week Jumpstart, or become a member to get access to exclusive pics as well as access to my Private Instagram and Snapchat! 
Sign up as a Member for access to exclusive daily content!
Follow Me Here
Questions? Email me at OfficialTexasThighs@gmail.com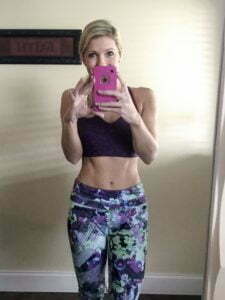 Love amazon? shop below and help a charity!