Join the Texas thighs fans here! -INCLUDES: Public Shenanigans, Daily Fun, Photoshoots, Fitness, and more.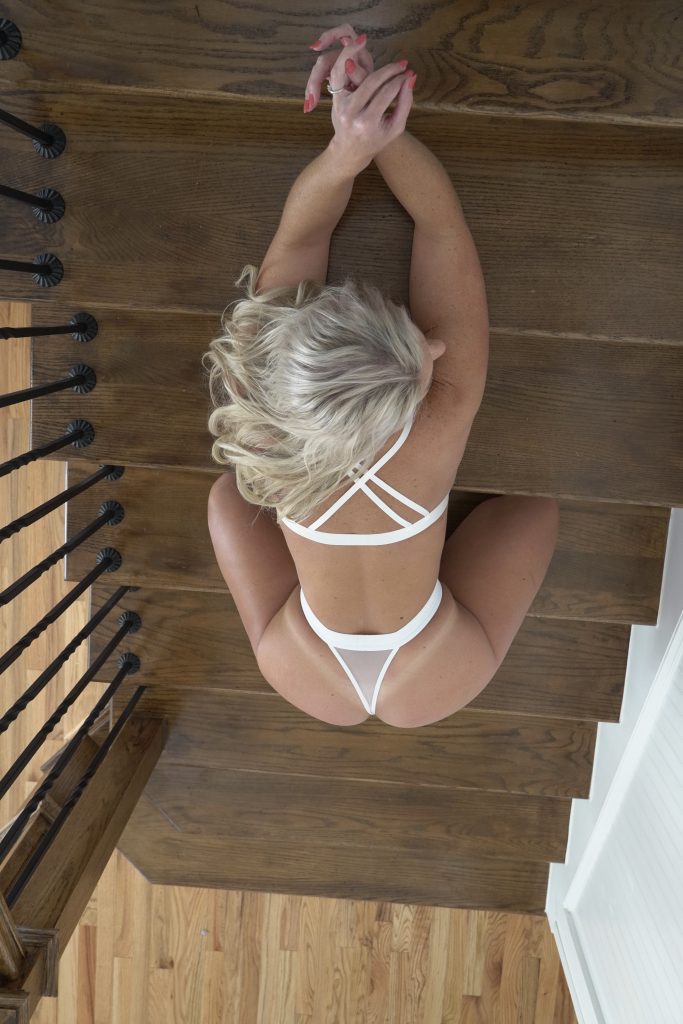 Daily Views and fun!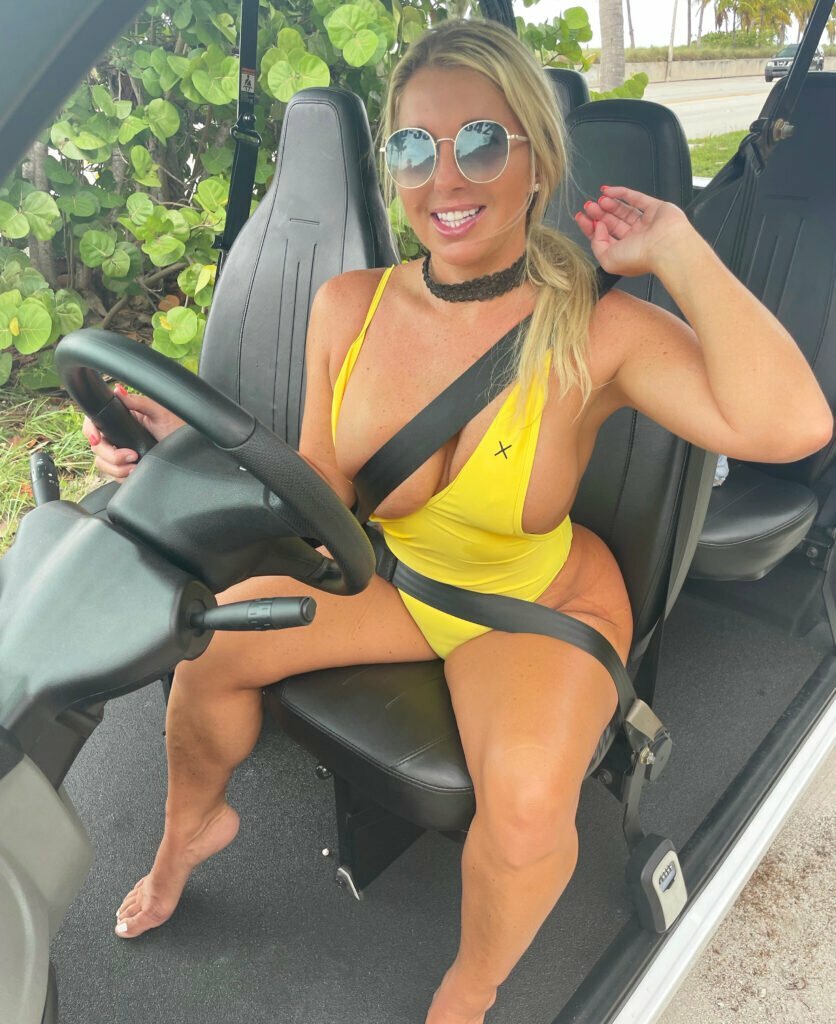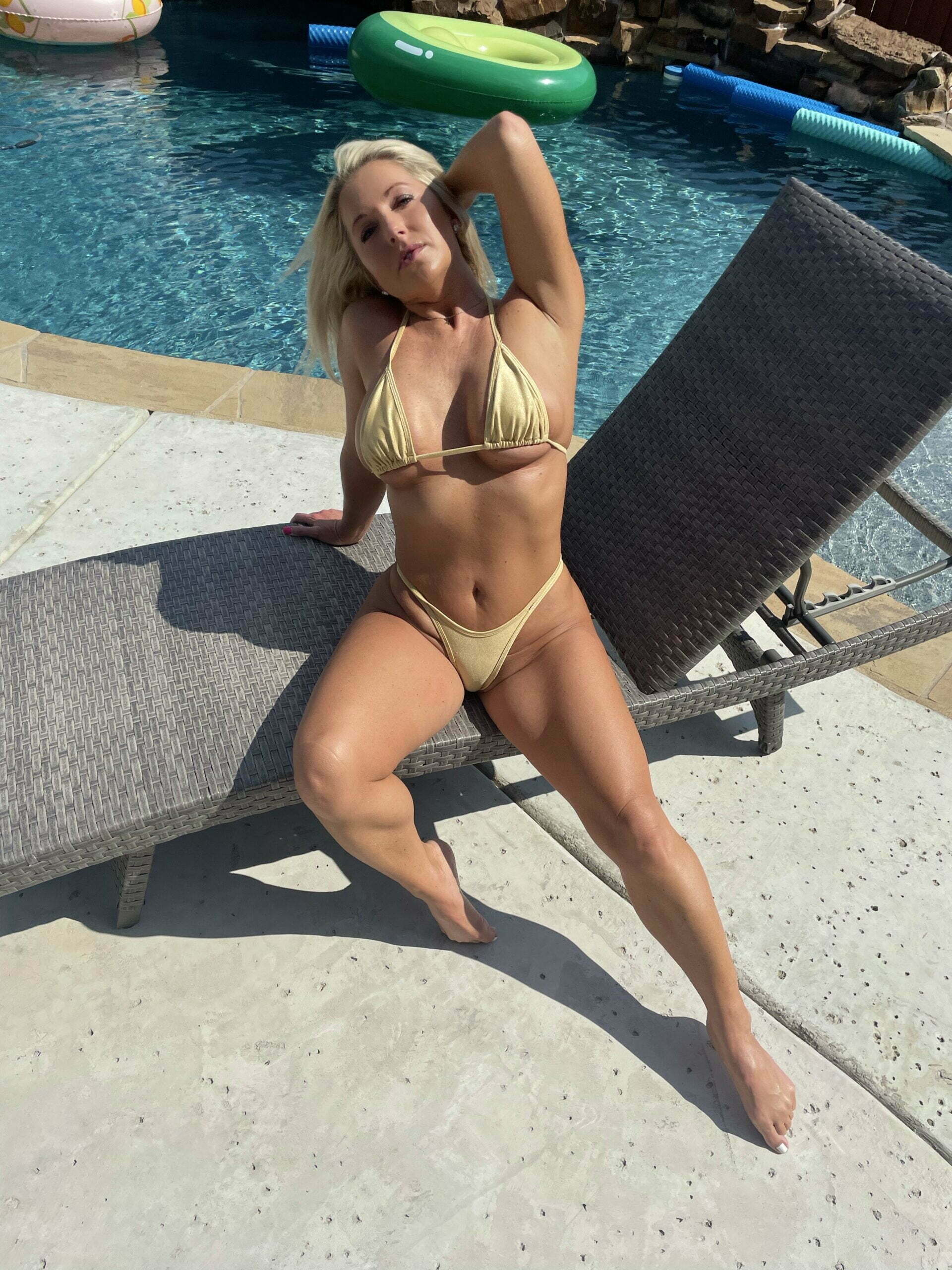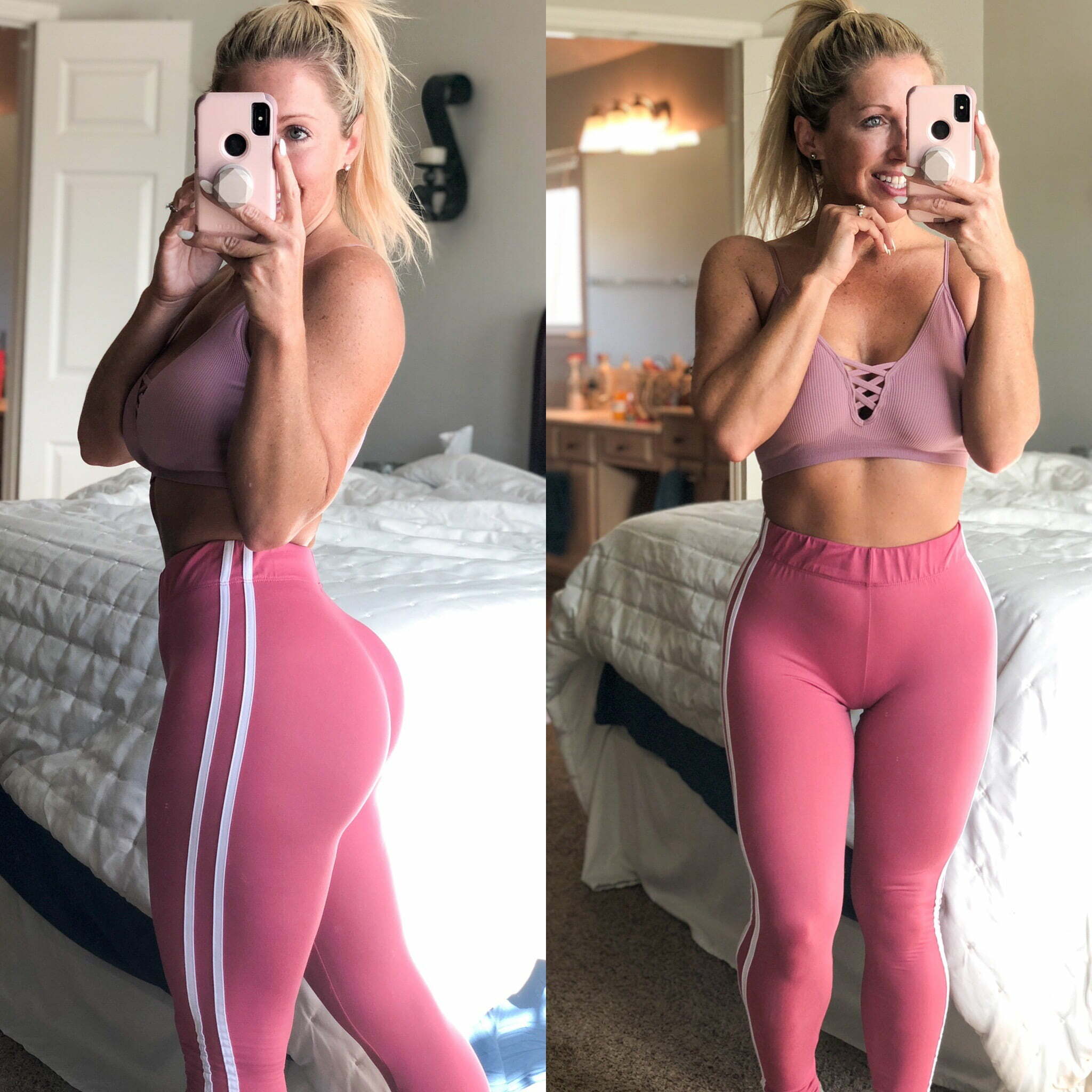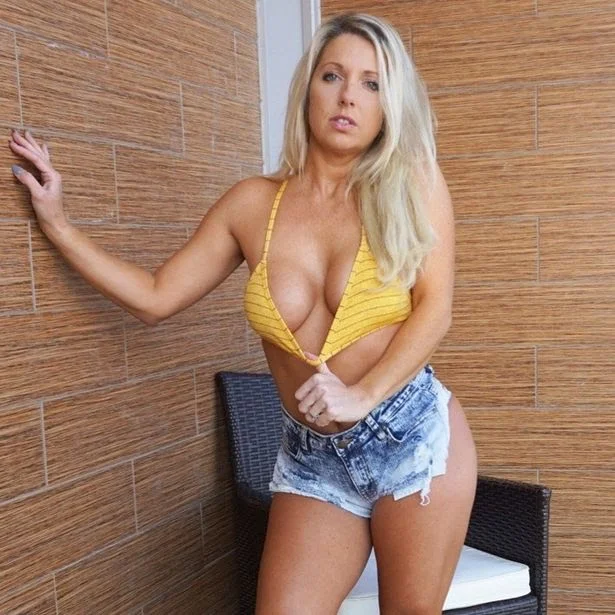 Click above for access to the membership with exclusive content. A percentage of every membership fee goes to Monthly Charity here 🙂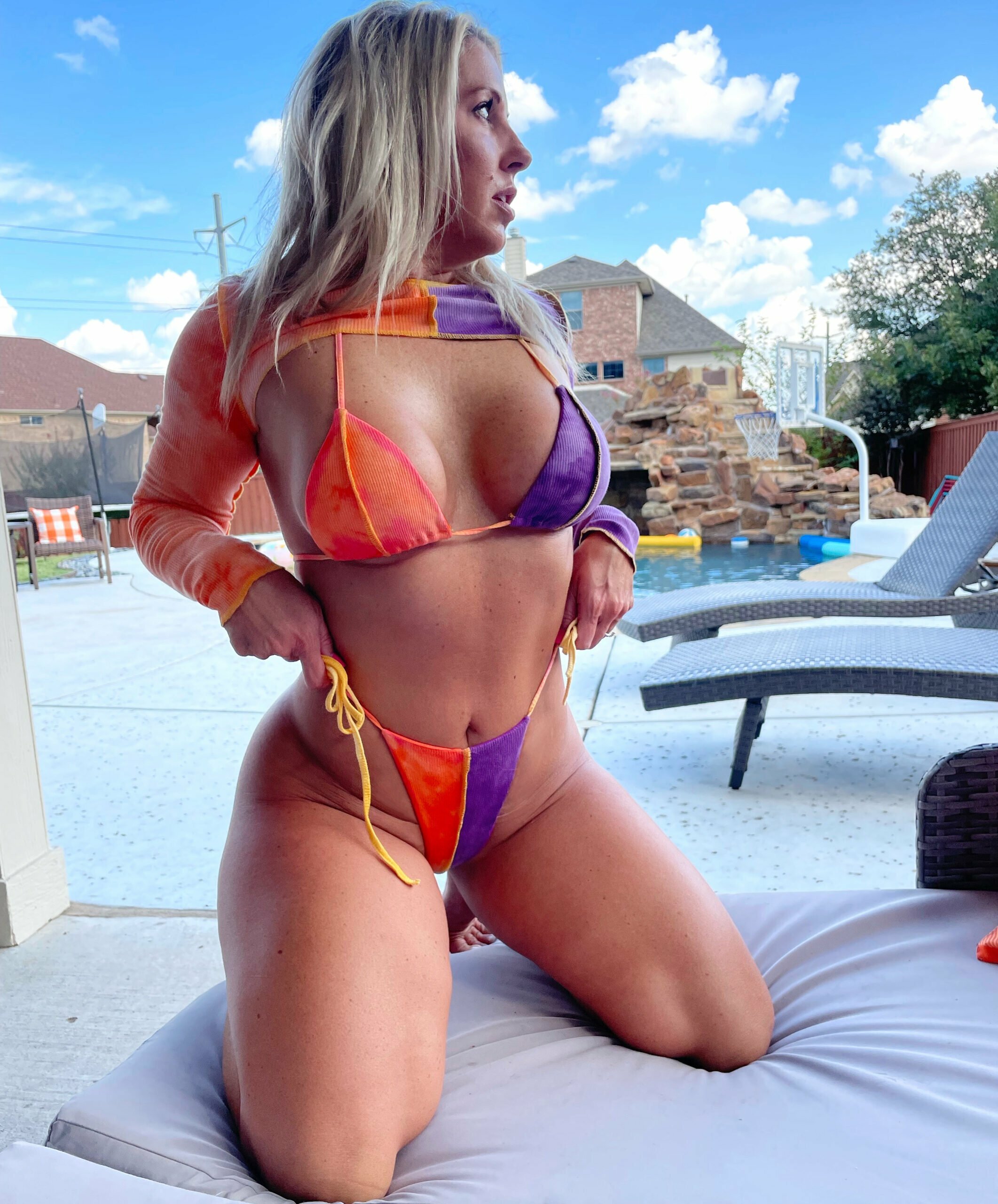 Browse the site to get to know me. Photo sets, About me, My fitness journey, Join my 6 week Jumpstart, or become a member to get access to Texas thighs fans!
Sign up as a Member for access to exclusive daily content!
Follow Me Here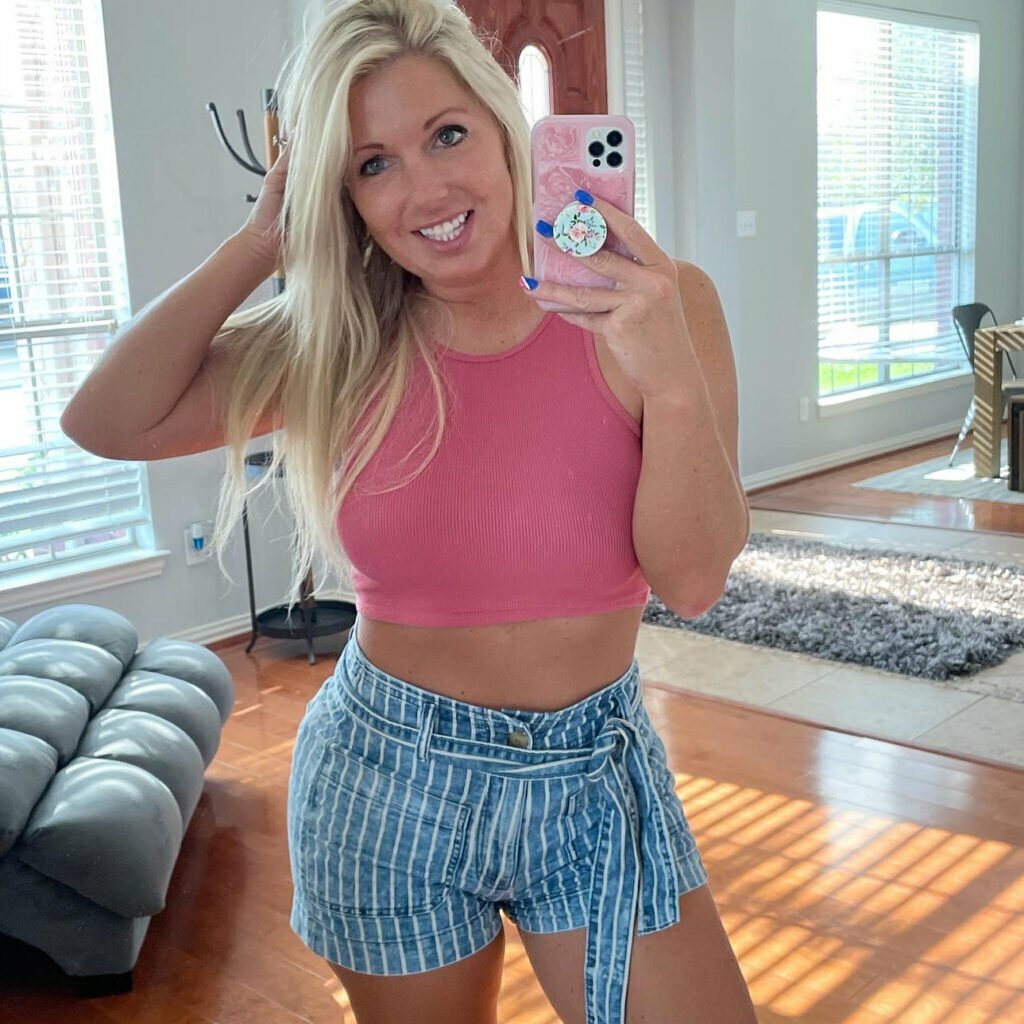 Questions? Email me at OfficialTexasThighs@gmail.com
*****Notice: All content on this site is copyright protected and owned by Texas Thighs! Any use of this content without written permission can be punishable by law!  © 2016 by Texas Thighs*****
Note: I keep detailed records. Plus my site tracks log ins. If you Falsely report your agreed upon membership charge as fraud, I will send proof to the bank then you will be billed for the bank charges (per each transaction disputed). A detailed invoice with proof will be mailed to your billing/mailing address. If you have an issue or your card was used without permission, please email me. I can help you with any issues you have. If you report to your bank then you will be billed for the bank processing fees and I cant stop those . Please email me to prevent this issue.