Texas  Thighs Members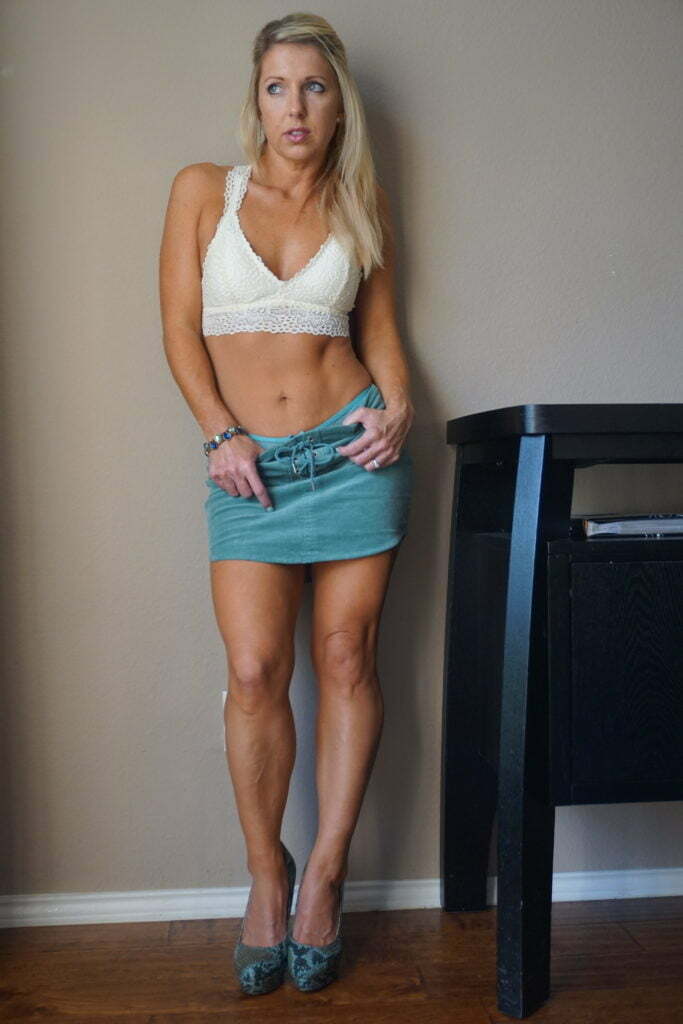 Membership  includes exclusive access to...
weekly pic sets including exclusive pics not seen anywhere

ADDED TO MY SNAP CHAT FRIENDS (INCLUDES ACCESS TO DAILY SNAP CHAT STORIES INCLUDING EXCLUSIVE WORKOUT CLIPS FROM MY DAILY sexy WORKOUTS AS WELL AS FOOD PREP SNAPS)

Recipes and Meal plans and prep from my personal kitchen

My personal Workouts ( Even more workouts coming)

Access my private Instagram page that includes private IG Lives weekly plus some snapchat archives as well as exclusive fun videos

OLD IG FAN FAVES

Access to members only Q and A on private IG Lives

GET TO KNOW ME WEEKLY BLOG WITH NEW CONTENT EVERY WEEK

6 week slim down plan for busy people on a budget: instant access as each week is released! Want to join the 6 week jumpstart trial (note: only for the 6 week fitness  and meal plan access), click here!

Disclaimer: this is not a sex chat site or pornographic site! This is access to the exclusive pics, plus diff stuff not seen on social media where I will be creative each week with fun new material and ideas!

 

I am here to motivate, share, inspire, and include my members in my life, fun content, and my wellness journey! I look forward to having you on this adventure with me!!! membership is $10/month for full access to site and snap!

 

Sign up below

To use paypal click the button: also Note the paypal instructions below!

 

After you click paypal, don't forget to follow the instructions to create your account login 🙂 

 

To use your credit card: Fill out form below

 

 

 

If you need another payment option please email me at officialTexasthighs@gmail.com 

 

Membership is $10/month for access to site and snap

You can cancel anytime by logging in and canceling or click here

Attention! By signing into your members account you agree every time to the following...

You are not allowed to use ANY exclusive pic or video or fitness plans or other member only content outside of the members section. This includes posting a pic/video/fitness plans/etc. on any social media platform or anywhere else online. You may however share my website link for others to gain access to purchase the membership.

Absolutely NO use of pics/videos/fitness plans/etc for monetary gain. You can not use my members only content for any product without sole permission from me via signed release form.

Violating ANY rules will result in immediate loss of membership with no refund and may even result in legal action if necessary.