Team up with Texas Thighs and Amazon for a monthly charity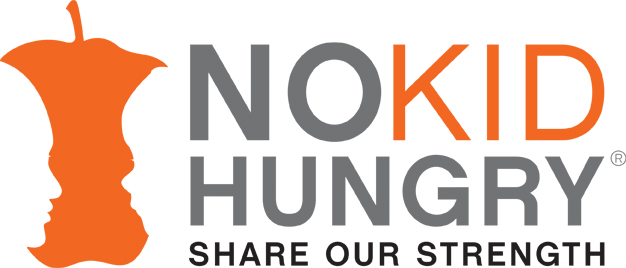 This is a special part of my site I have wanted to do since the beginning. i Had to figure out the best way and I am excited to announce that I am using my Amazon partnership to donate to a charity each month! This means no extra spending for you. Simply click my link and shop as you normally would for whatever you want.  that's it 🙂
As I build up the donations I will do the same charity for the first 3 months. Then as it grows, I will let people submit their favorite charities to be possibly picked for the next month's charity! 
My first charity is something dear to my heart not only because I am a mom but also because I believe in the power of nutrition. I believe that giving our kids food not only to survive but also thrive is key in taking care of this next generation. They can't learn and grow into amazing people if their bodies and brains don't get fed.
Share Our Strength runs the No Kid Hungry Campaign. It connects kids in need with nutritious food as well as teaching their families how to cook healthy and affordable meals. This is a US based charity focusing on the 1 in 5 hungry children in America.
Read about the movement that began in 1984 Share our Strength
Every time you shop thru my Amazon link, I earn a small commission. I then donate from that commission to the charity of the month. 
Simply click the link below, shop as you normally do and that's it! No extra money or spending! Thank you so much for the support!!!